Who we are
Scroll to explore
About voco® Gold Coast hotel
Launched in 2018 by the IHG Group, voco™ Gold Coast became the very first voco™ hotel to open its doors to the world. Rebranding the iconic Watermark Hotel with a multi-million dollar renovation, voco™ Gold Coast is more than a facelift, it's a complete experience overhaul.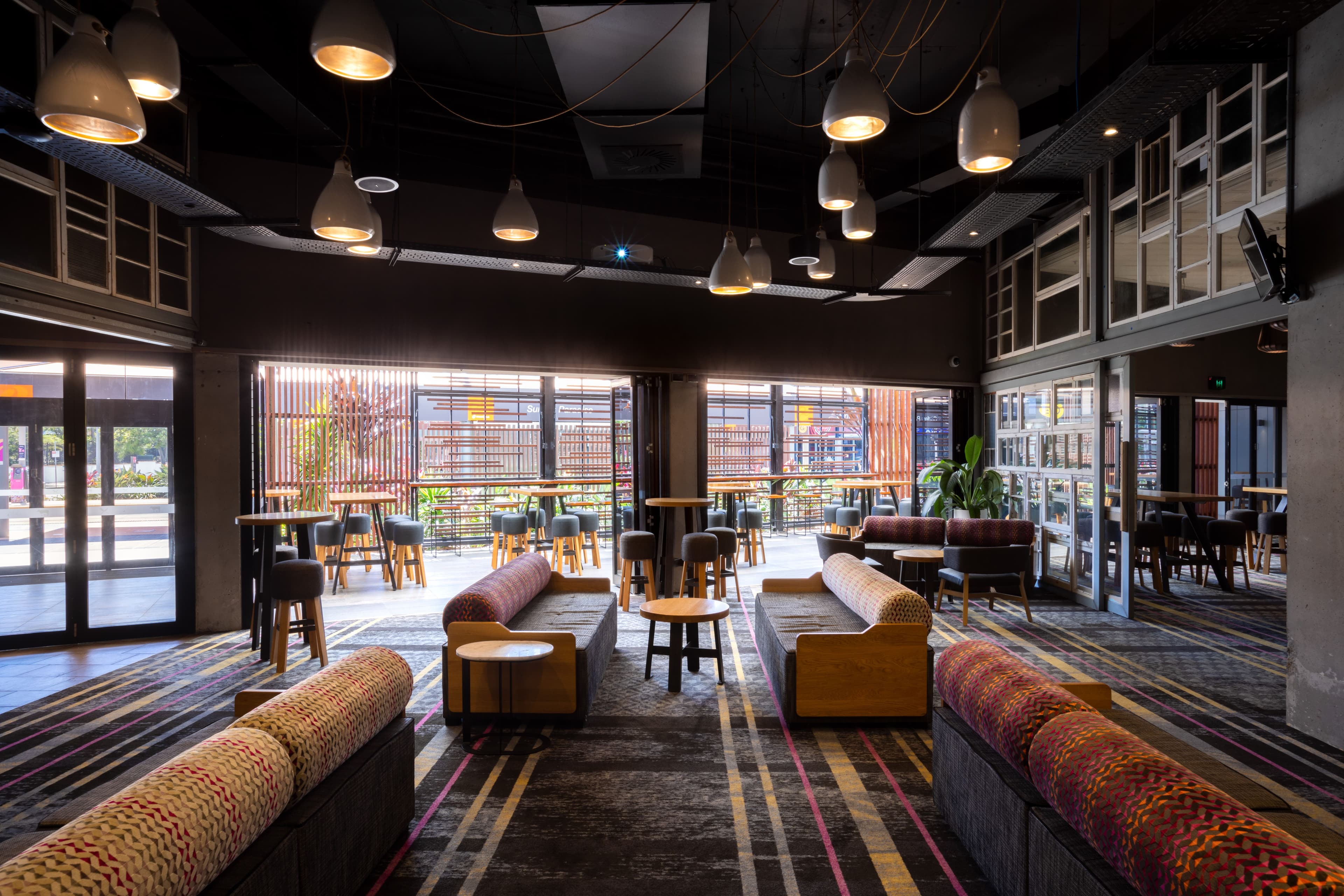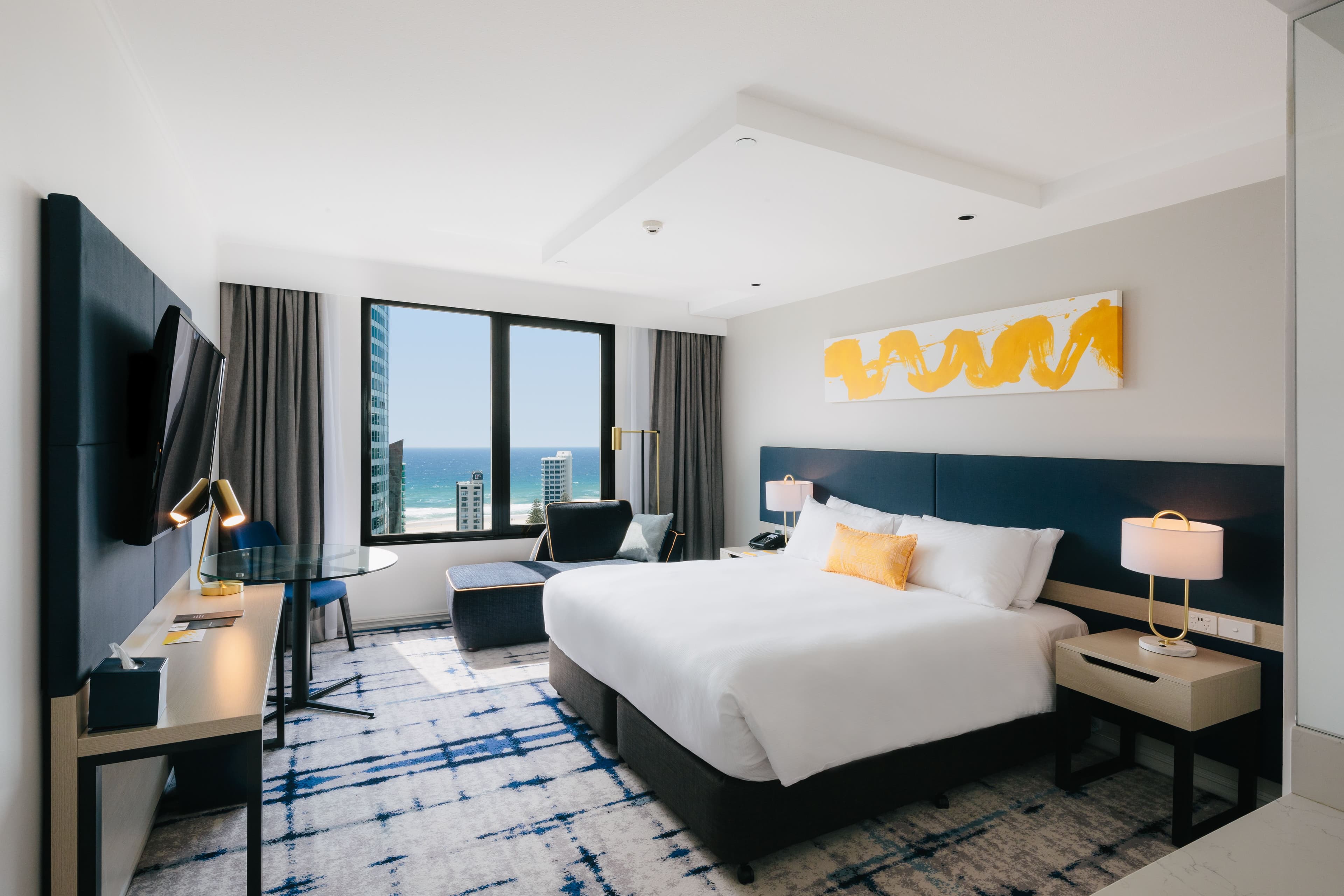 The 389 guestrooms underwent stylish refurbishment, transforming them into comfortable, contemporary and unstuffy rooms and suites that reflect the unique atmosphere of the region, with thoughtful touches, modern facilities and opulent decor. From brand-new bathrooms and beds to designer fixtures and flatscreen TVs, modernity takes centre stage. Combine this with striking artwork and some of the most sought-after views on the coast, and you have a hotel that reflects the beauty of the Gold Coast and beyond.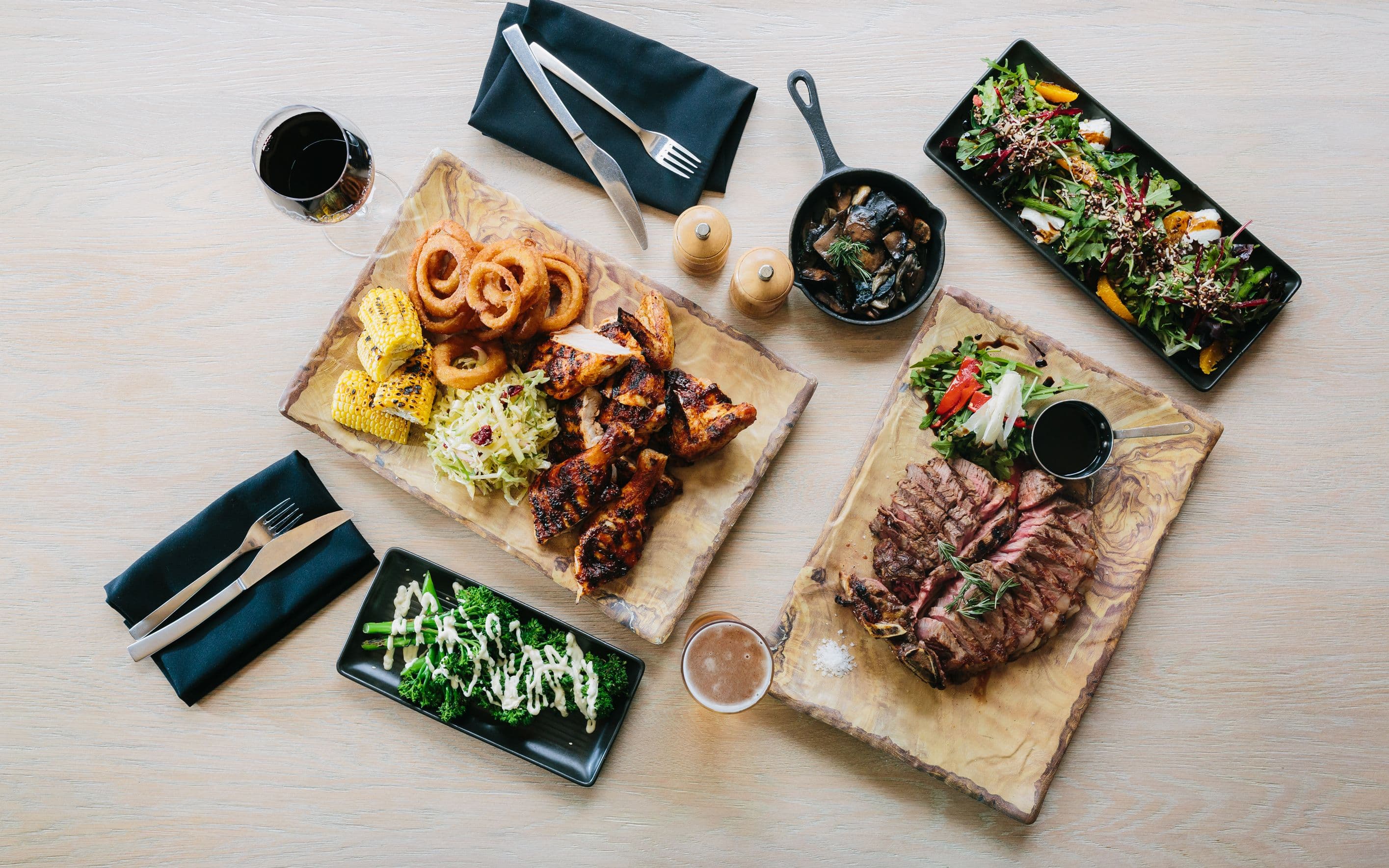 With three thriving Gold Coast restaurants, including our signature restaurant, Clifford's Grill & Lounge, which is a sophisticated Australian fusion grill-style restaurant, Social House, which is home to a lively cocktail bar and cafe, and Waves Buffet Restaurant which specialises in group/buffet dining. Other hotel facilities include an updated and modern gym, two outdoor swimming pools, 800 sqm of meeting space and breathtaking views of both the ocean and hinterland.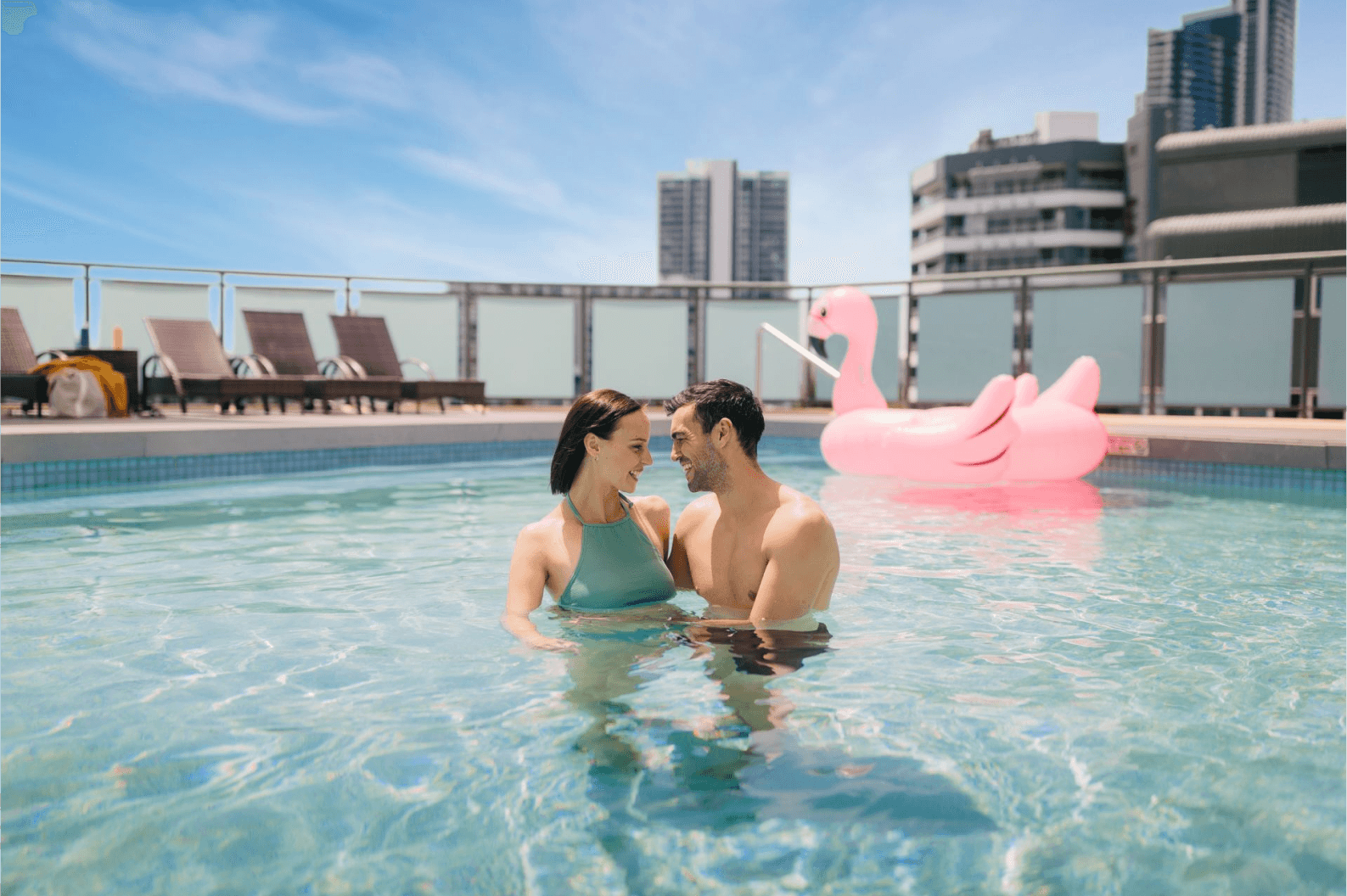 Located in the heart of Surfers Paradise and just moments from the beach and G: Link station, vocoTM Gold Coast provides affordable Gold Coast accommodation for couples, families and large groups looking to soak up the beauty of the Gold Coast and its surrounds.
Book right now a reservation on the voco and enjoy your weekend, family time, valentine's day, and much more!