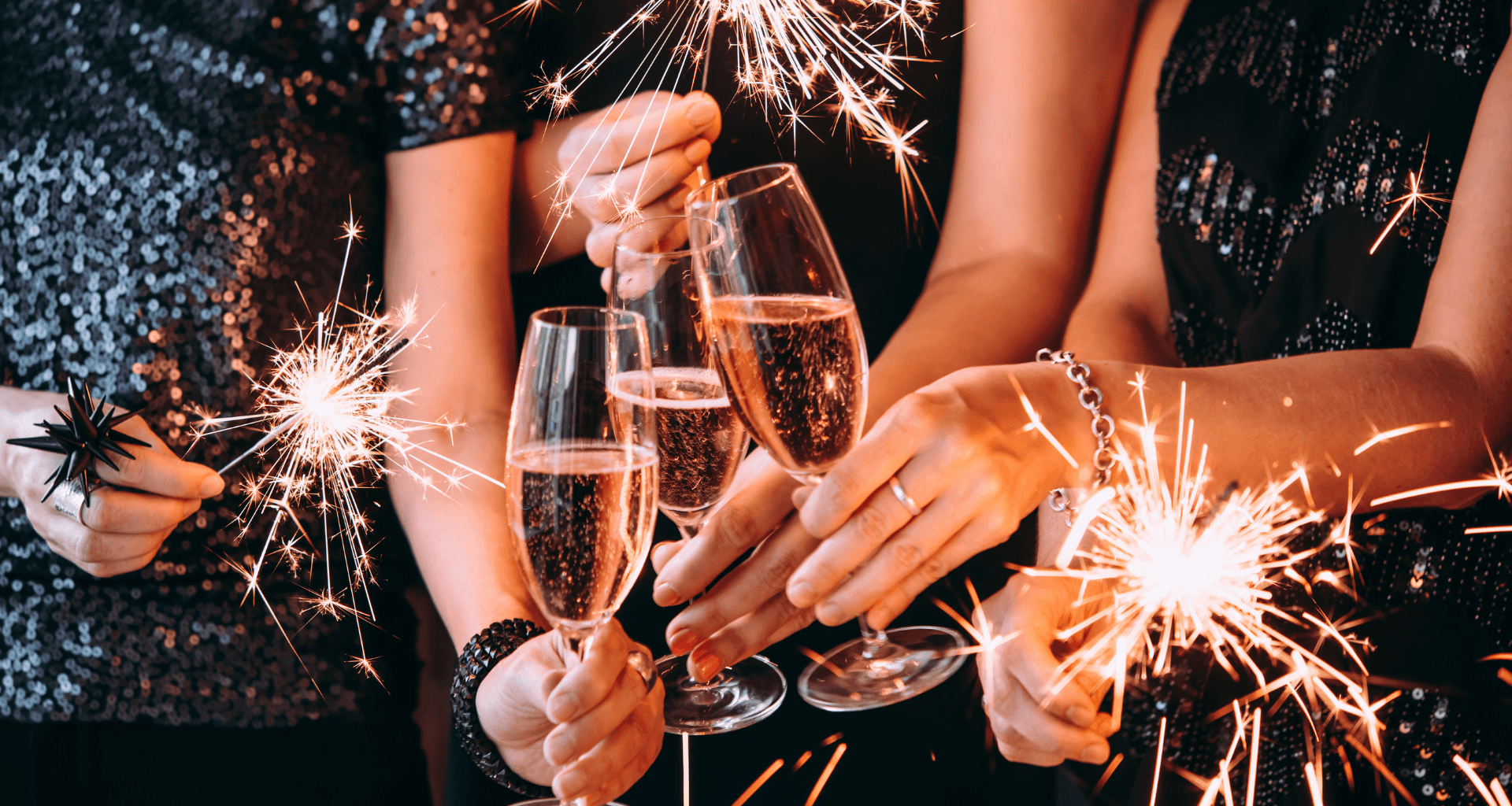 End of Year Celebrations at voco
Scroll to explore
Refreshingly Different Festive Functions.
Discover the ultimate Christmas Party venue at voco Gold Coast. Whether you're after an intimate sit-down dinner, or a more lively cocktail soiree, voco Gold Coast offer a range of function packages starting from just $25 per person.
Shared Food Stations
Enjoy the relaxed, laid back vibe, sophisticated sips and delicious bites at Social House Cabana. Choose from a selection of themed Food Stations, including an Oyster Bar with dipping sauces, Gourmet Slider Station, and Greek Station featuring pull-apart slow cooked lamb with feta and tzatziki.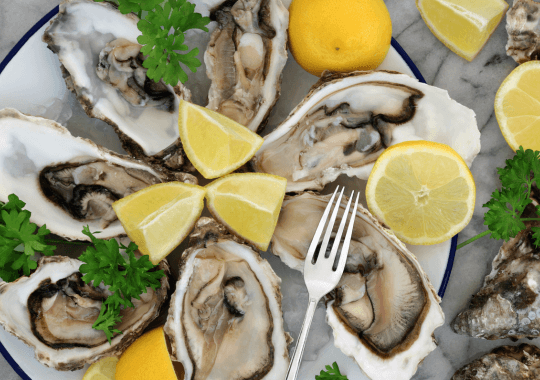 Christmas Themed Buffet
Experience the tastes of the festive season with a special Christmas Themed Buffet, at Waves Restaurant. Featuring an array of fresh seafood and salads, roast turkey and ham with all the trimmings, mouthwatering dessert bar and 2-hour beverage package.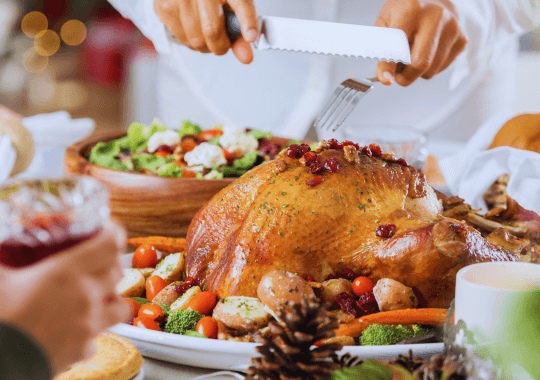 Cocktail Party
Ring in the festive season with lively cocktail soiree. Enjoy a selection of hot and cold canapes and 2-hour beverage package, as you watch the sunset from our outdoor Kingfisher Marquee, or dance the night away in our Brolga room!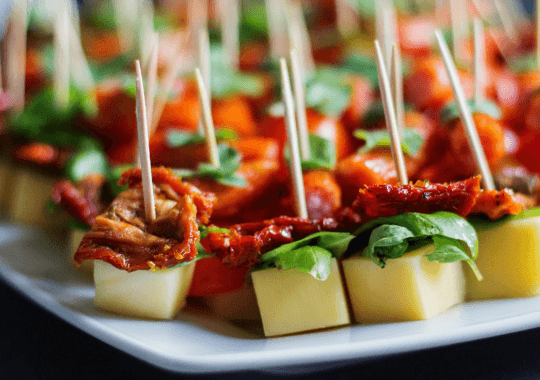 Share Plates (seated)
The ultimate communal dining experience. At Clifford's Grill and Lounge, guests can relax and enjoy a selection of modern share plates, including our famous melt-in-your-mouth 1kg T-bone steak served with a choice of sides. Package includes a 2-hour beverage package.